Square


Our most popular product…
Our most popular model, the Square Island Grillstone, is favored for its ability to fit on most grills and barbecues. Quarried out of volcanic rock and shipped straight to your door, the Square Island Grillstone is ready to make you a master chef.
What It Can Cook
50 prawns, or 10 chicken breasts, or 100 asparagus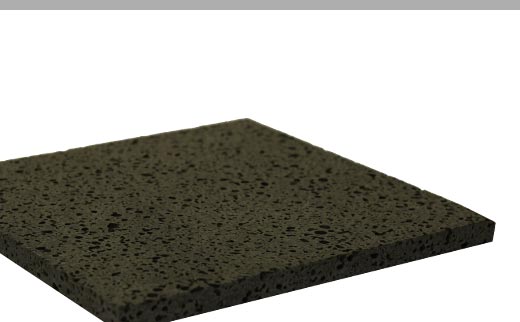 Round
Rolling to Grilling Perfection


Great for charcoal & keg style grills…
Grills come in all shapes and sizes, and so do our Island Grillstones! The Round Grillstone is perfect for those round charcoal and keg style grills where a square just won't fit. The Round Grillstone is also great for cooking pizza and other round-shaped foods and treats!
What It Can Cook
One 12" pizza, or 10 pancakes, or 5 sandwiches
Specifications
One 14" Round Island Grillstone™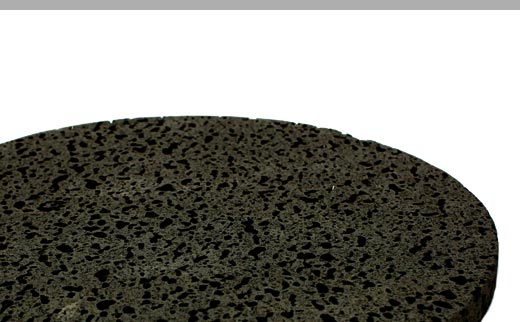 Rectangle
Small in size, big in heart


For the portable, table-top grill folks
Grill on the go. The Rectangular Island Grillstone is perfect for the camper or fisher. Pull out your portable grill and cook your freshly caught fish right on the boat if you want!
What It Can Cook
12 sausages, or 3 salmon, or 7 kabobs
Specifications
One 7" x 12" Island Grillstone™